Rhinoplasty and Otoplasty
PROFILE
Dr. Moustafa Mourad
Board Certified Head and Neck Surgeon
212-832-0444
Procedure Details
PATIENT REVIEW:
Very excited to share photos of my patient. It's hard to believe he is only 4 weeks out and looks so good! He had severe tip asymmetry, with inability to breathing, requiring overall reconstruction with rib. He had narrowing of his nostrils, in addition to being too projected (long nose). The key was to de-project him, but not by a lot, since he has a strong facial skeleton, so as to keep the overall harmony and balance of the face.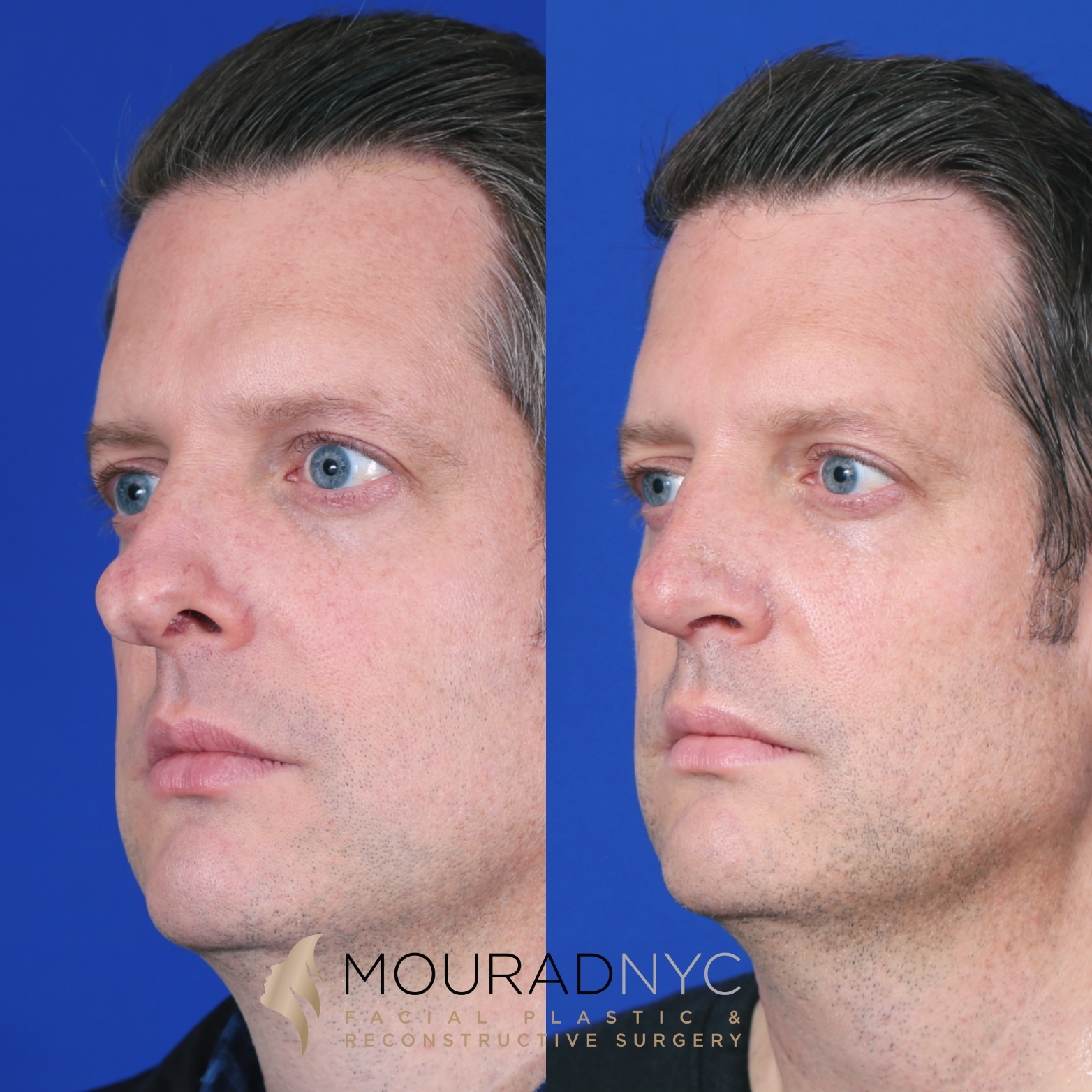 Request an Appointment
Please call our office at 212-832-0444 for immediate assistance Monday – Friday from 9am to 5pm. If we are not available on the phone please use the request an appointment form below.
Office of Dr. Moustafa Mourad
Office of Dr. Moustafa Mourad
Popular Searches
* All information subject to change. Images may contain models. Individual results are not guaranteed and may vary.
Request Your Appointment Today